Welcome to Polk Street Animal Hospital!
At Polk Animal Hospital we are pleased to serve San Francisco, CA, and the surrounding communities. We provide the very best veterinary care to our patients. Our doctors and hospital staff continue their education to bring your pets the highest quality care. We offer a wide range of veterinary services, including:
We'd love to meet you and your beloved pet! Call us at (415) 877-1555, or request an appointment online, for your next visit!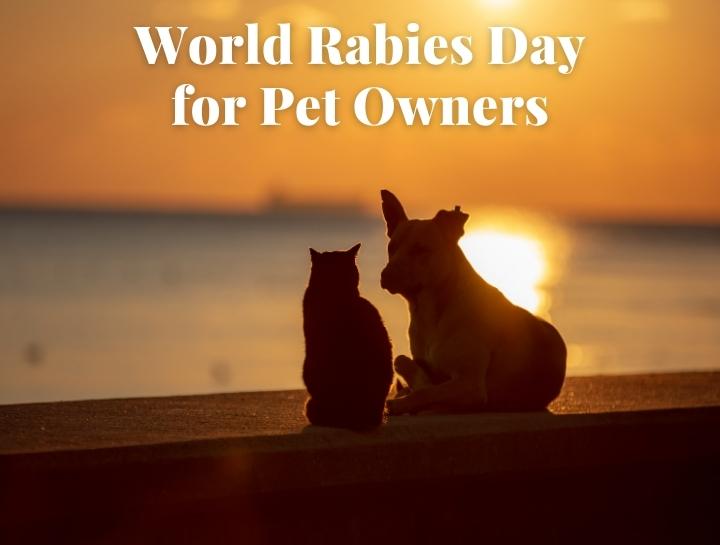 World Rabies Day for Pet Owners
On World Rabies Day, observed on September 28th, the focus shifts to safeguarding both pets and humans from the grave dangers of rabies.
The disease, transmitted through bites, poses a serious threat to mammals, including pets, leading to behavioral changes, paralysis, and often fatal outcomes. Through vaccinations, responsible pet ownership, and swift action in case of exposure, pet owners play a crucial role in preventing the spread of rabies and ensuring a safer coexistence for all.

Learn More »
Our Clients Love Us

Had my first visit with my new puppy. Staff and the vet were very nice, professional and knowledgeable. They also gave plenty of opportunity for questions and did not rushed out of the clini...
Susan Snow

I cannot be more satisfied with the services received at Polk Street Animal Hospital. My 1 year old French bulldog had a swelling on his neck one morning. I called and received a same day ap...
Taharah Burford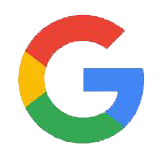 4.7
Rating on
Google Reviews!